THE PROBLEM:
Stress, depression, and suicide are on the mind of agricultural communities, where economic, social, and environmental forces challenge the health and safety of farmers, agricultural workers and their families.
In response to a growing concern about the lack of resources and support for farmers, farm workers and families who are facing difficult economic conditions in the region and the higher rates of suicide in rural and agricultural communities, UMASH has been working to build partnerships to stimulate innovation and action.

RESOURCES
ADDITIONAL RESOURCES
UMASH Partner Projects
To build upon the ideas generated in the Building Resilient Agricultural Communities forum, UMASH invited partnership proposals that would address forum themes and build partnerships in the region to respond to the needs. Sixteen proposals were received and three were selected to partner with UMASH.
---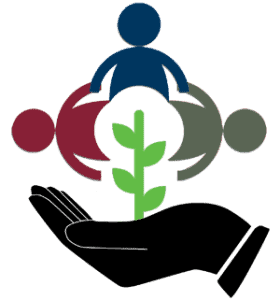 UMASH Forum
UMASH and the Minnesota Department of Agriculture (MDA) hosted a one-day working forum, "Building Resilient Agricultural Communities" at the University of Minnesota on June 20, 2018.
This event brought together stakeholders from across Minnesota to explore the stress and mental health challenges that farmers, agricultural workers, and their families experience and stimulate new and existing partnerships to identify gaps in community-based programs and health services.
Related News
---
If you have questions, comments or you would like to connect with UMASH regarding this topic, please contact:
Diane Kampa dkampa@umn.edu