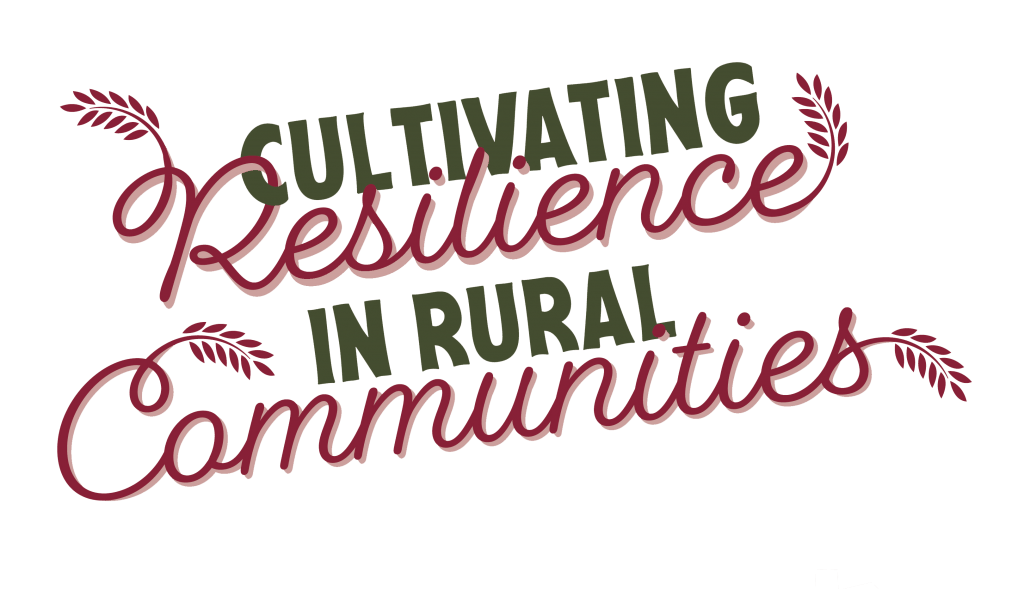 DECEMBER 2020
Ever heard the phrase, "use the right tool for the job?" If you're in a hands-on occupation, using the right tool is important to do the job right.
Farming is an occupation full of opportunities and challenges. Recent years have presented new and old challenges for the agricultural community: low commodity prices, machinery setbacks, COVID-19, farm transitioning or any number of issues. The emotional and mental toll on farmers and farm families is just as real as the physical demands of the job.
UMASH recognizes the importance of using the right tool to address these mental health issues as a community and has partnered with experts to create a toolkit.
Cynthie Christensen from Oak Ridge Teletherapy and Carolyn Sheridan with the Ag Safety and Health Alliance have joined with UMASH to provide a toolkit for starting conversations about stress and mental health in a community setting.
"We know that gathering and talking about these issues is helpful in reminding each other that "you are not alone". Realizing that these challenges are industry wide can shift the thinking from "what is wrong with me?" to "what is wrong with modern agriculture?".
---
---
Interested in co-branding or using this toolkit? Let us know.
These free resources are designed for use by civic organizations, faith based affiliations, school counselors and others who see the impact on our agriculture communities. This fall, UMASH collaborated with Agriculture for Life to co-brand a toolkit. Agriculture for Life is a Canadian, charitable organization that works to be a leading voice in the promotion of agriculture, food, health and safety education through high quality educational programming to children, youth and adults.
We can and should come together to reach out to those among us who need help. Let's get started today – grab these tools and toolkit to support your community.
Please contact UMASH if you have questions or need more information on any or all of our resources.
---

Carolyn Sheridan, RN, BSN Founder
The Ag Health and Safety Alliance™ is an international nonprofit organization, registered in the US and Canada, that focuses on health and safety for the next generation of agriculture.
---
Cynthie Christensen, RN, BSN, LPCC
Cynthie is a Licensed Professional Clinical Counselor with over 20 years of experience in behavioral health.
---