Farm Bureau Financial Services
WELLNESS AND SAFETY PAVILION


Thanks to everyone who attended Farmfest 2019, See you next year!
Agriculture ranks among the most hazardous industries
according to the National Institute for Occupational Safety and Health. Farmers are at very high risk for fatal and nonfatal injuries; and farming is one of the few industries in which family members (who often share the work and live on the premises) are also at risk for fatal and nonfatal injuries.
Farm Bureau Financial Services and UMASH collaborated to bring the Wellness and Safety Pavilion to the attendees of Minnesota Farmfest to provide up to date safety and health information for farmers, farm workers and their families in an effort to prevent and/or reduce injuries and illness on farms. Learn more by visiting the exhibitors, taking part in health screenings and seeing live farm safety demonstrations.
We want you to be safe, healthy and injury free.
A special thank you to our colleagues at the Minnesota Safety Council, the National Farm Medicine Center and the Iowa Department of Health for their input and guidance throughout the planning of this event.
---
Watch our video – We're UMASH
UMASH is focused on workers, families, employees and the safety of farmers by using a One Health approach. Our goal is to improve research, education and prevention to help those in agriculture remain safe and healthy on the job. We bring together investigators, partners, researchers, practitioners to identify trends in injuries before they become widespread.
RELATED NEWS
---
SPONSORED BY: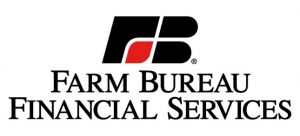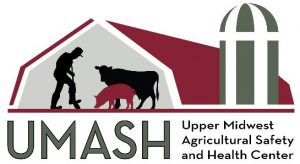 Additional support provided by: