JULY 2019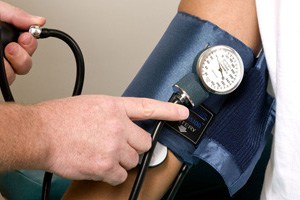 All too often we are so busy with work that we forego taking time for a physical or the very least, knowing your essential numbers including blood pressure, heart rate, and glucose. This is especially true for farmers who are busy all the time and may not take time to schedule appointments with health care providers.
FREE HEALTH SCREENINGS
Fortunately for farmers, families and workers, Minnesota Farmfest is offering a convenient way to get a free health screening during the show August 6 – 8, 2019.
Free health screenings will be provided by the Mayo Clinic Health System in Springfield on Tuesday,  the HealthFair11 Community Healthmobile on Wednesday , and the Dermatology Interest Group of the Masonic Cancer Center at the University of Minnesota on Thursday.
DAILY SCREENING SCHEDULE
TUES AUG 6
---
10am – 3pm
Mayo Clinic Health System
in Springfield

WED AUG 7
---
10am – 3pm
HealthFair11
Community
Blood pressure
Body Mass Index (BMI)
Glucose
Cholesterol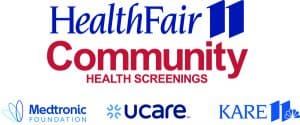 THURS AUG 8
---
8am – noon
Masonic Cancer Center
University of MN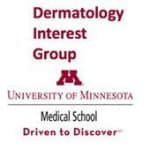 ---

SPONSORED BY: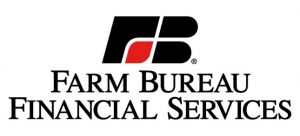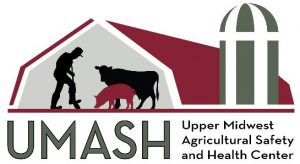 Additional support provided by: