THANKS FOR JOINING!
Staying Safe & Staying in Business
A Minnesota Farmfest Virtual Panel Discussion
Tuesday, August 4, 2020 | 9:00-10:30am Central
Farming is risky business. Farmers and farm operators face numerous health, safety, and financial risks. Physically demanding work and high levels of uncertainty place a heavy burden on the health and wellbeing of farmers and farm operations. COVID-19 brings additional layers of risk and uncertainty.
---
---
Hear from leaders and experts in agriculture as they discuss all matters of farm health in this virtual panel discussion co-hosted by the Upper Midwest Agricultural Safety & Health Center (UMASH) and the Minnesota Safety Council.
Paul Aasen, President of the Minnesota Safety Council, will moderate the discussion, which will be followed by a short Q&A session. Speakers include a range of farm management, health, and safety experts:
Dr. Joni Scheftel
State Public Health Veterinarian & Infectious Disease Expert
Dr. Joleen Hadrich
Associate Professor, Agricultural Economics & Finance
Doris Mold
Agricultural Management & Leadership Consultant
Emily Krekelberg
Farm Safety & Health Extension Educator, Rural Stress Task Force Director
---
Moderator:
---
Panelists:
---
Co-Hosted By: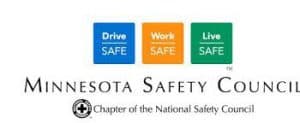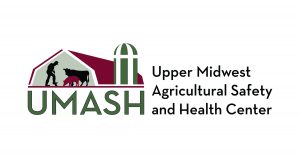 ---
RELATED NEWS