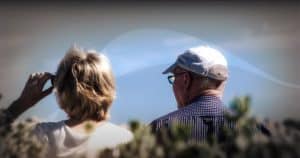 The average age of farmers is approaching 60. Many continue to live and work on the farm well beyond typical retirement age. Agriculture, as a profession, has more mostly "older workers" than any other profession or industry. In addition, the agricultural industry ranks as one of the most hazardous.
UMASH hosted two regional forums to engage community members, human service and health related organizations seeking input on these questions:
How as a community can we support the health and safety of aging farmers, and farm families? What are the challenges? What are the opportunities?
---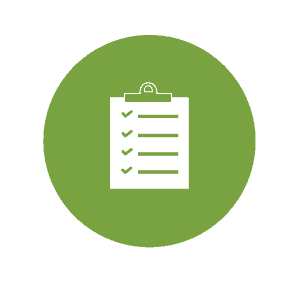 SHARE YOUR TOP CONCERNS:
We want to hear from you!
Please take 5 seconds or 5 minutes to vote on your top health and safety concerns for aging farmers:
---
VIDEO: Aging on the Farm
PARTNER PROJECTS WILL BE ANNOUNCED OCTOBER 2020