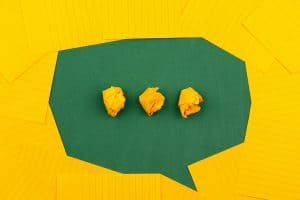 APRIL 2020
The average age of U.S. farmers is approaching 60 years old, making farmers vulnerable to health and safety risks. No matter your age or occupation, we'd like to hear your top health and safety concerns for aging farmers. Our new online tool allows you to easily vote between two options, choosing what matters most to you. You can vote as little or often as you'd like. You can also see what issues are top-of-mind for your peers.
---
Please take 5 seconds or 5 minutes to let us know your top concerns:
---
2020 NORA Online Symposium
Productive Aging and Work: Creating an Age-Friendly Workplace
WEBINAR: Thursday, April 30, 1:30pm-3:00pm
Due to the COVID-19 outbreak, the 2020 NORA Symposium will be held online via ZOOM.
---