APRIL 2020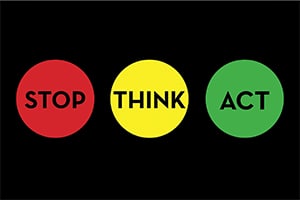 This is a simple, yet powerful safety tool that encourages everyone on the farm to consider the task or chore at hand, to ask themselves how their own actions could contribute to a safe and productive outcome and stop if it can't be done safely.
As you prepare for spring planting, add safety to your list. Stop Think Act helps you put safety first on and off the farm.
Before and during a task…
STOP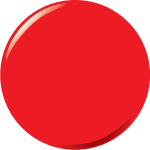 What could go wrong?

 How bad could it be?

Has anything changed?
THINK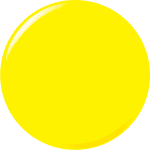 Do I clearly understand the task?

Am I physically and mentally ready?

Do I have the right tools?
ACT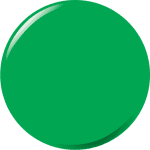 Make it safe!

Use the right tool!

Follow proper procedures!

Reduce risks!
Stop if it can't be done safely!
DOWNLOAD PDF CHECKLIST
---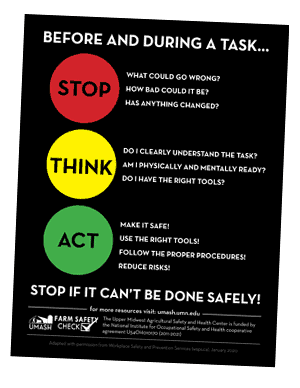 Download our poster
Surround your workplace with important health and safety reminders!
Available in various sizes and languages:
ENGLISH:
8.5 x 11 in
11 x 17 in
SPANISH:
8.5 x 11 in
11 x 17 in
---
---
As heard from KGLB radio…
---
---
Used with permission from Workplace Safety & Prevention Services & Imperial Oil

---