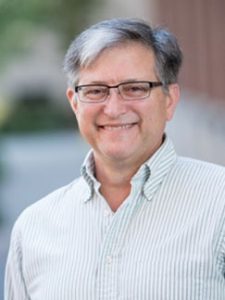 Jeff Bender, DVM
UMASH Director
I'm missing seeing people in person. Yet, over the past few months, nearly all of our UMASH interactions are being handled virtually.
We've successfully connected with our partners through a number of activities:
UMASH has quickly pivoted to the virtual world.
We've adapted and responded with expanded programming and reach. We are committed to supporting our farmers, farm workers and their families through our efforts. However, we do hope to see you in person again soon.
Stay Healthy and Safe,
Jeff