FEBRUARY 2023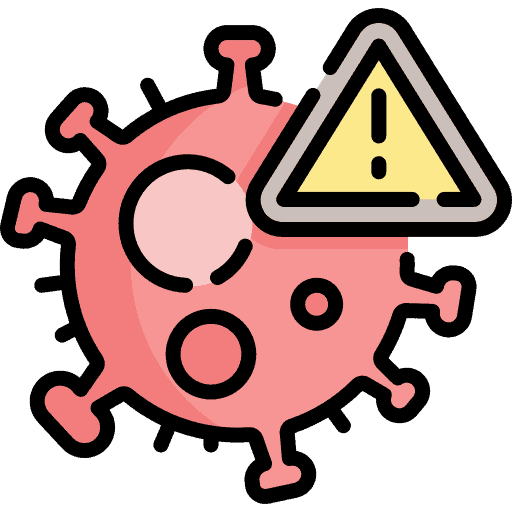 Outbreaks of highly pathogenic avian influenza (HPAI) continue to occur across the United States and globally. A recent NIOSH blog post, written by Carolyn Sheridan, RN, BSN; Jenna Gibbs, MPH, PhD; Matthew Spencer, CSP, SHRM-CP; John Gibbins, DVM, MPH, highlights efforts during the outbreak to communicate about HPAI, its risks to workers, and prevention strategies. 

Read the Blog
UMASH RESPONDS TO HPAI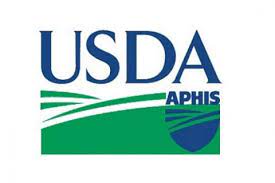 UMASH has responded to the HPAI outbreak by developing a toolkit to help small, backyard, and large-scale poultry farmers enhance prevention with biosecurity protocols, identify the signs and symptoms of HPAI in birds, and stay connected to additional resources from USDA – APHIS and state departments of agriculture.

We have also served as a resource for many so far during the outbreak, including Ag Health and Safety Alliance™, who recently added HPAI information into their Gear Up for Ag™ programs. Gear Up for Ag™  has provided safety and health training for more than 6,000 young adults who work with livestock in the U.S.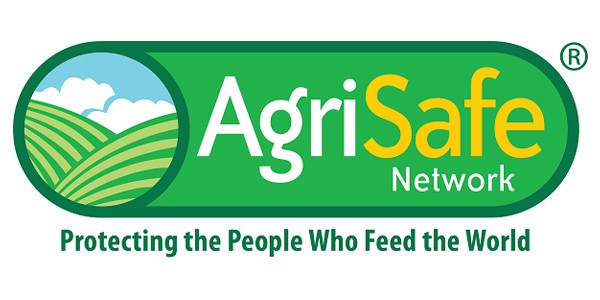 UMASH also partnered with Agrisafe Network™, Ag Health and Safety Alliance™, Great Plains Center for Agricultural Health, and Central States Center for Agricultural Safety and Health, to update a resource about personal protective equipment (PPE) for workers during avian flu outbreaks.
---
RESOURCES