APRIL 2023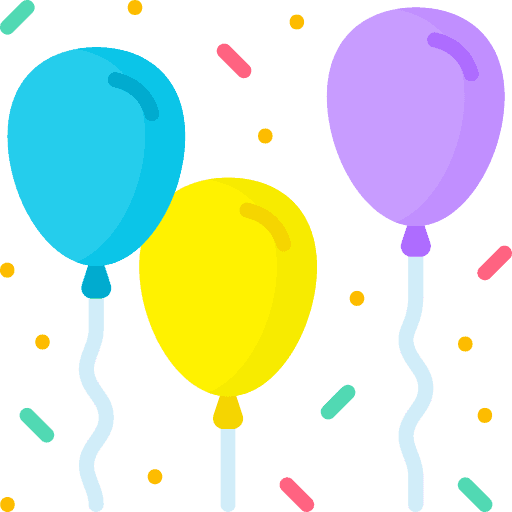 Annie's Project, a national non-profit to educate and empower women in agriculture, is celebrating 20 years since its founding this year! Annie's Project provides educational programs designed to strengthen women's roles in modern agricultural enterprises. The goal is to facilitate confidence, networks, and lifelong learners among women farmers, ranchers, growers, landowners, and agriculturalists. Read the following excerpt from their press release here: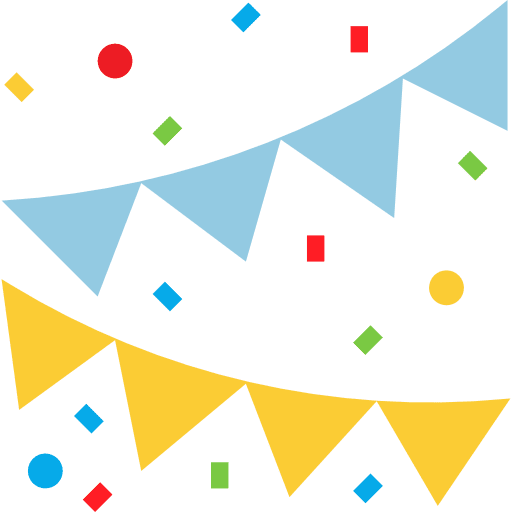 Annie's Project is based on the life of a farm woman, Annie Fleck, who spent her lifetime learning how to be an involved business partner with her husband. She died in 1997 and was the inspiration for her daughter, Ruth Fleck Hambleton, to create Annie's Project in 2003. Hambleton was a Farm Business Management and Marketing Educator for University of Illinois Extension at the time.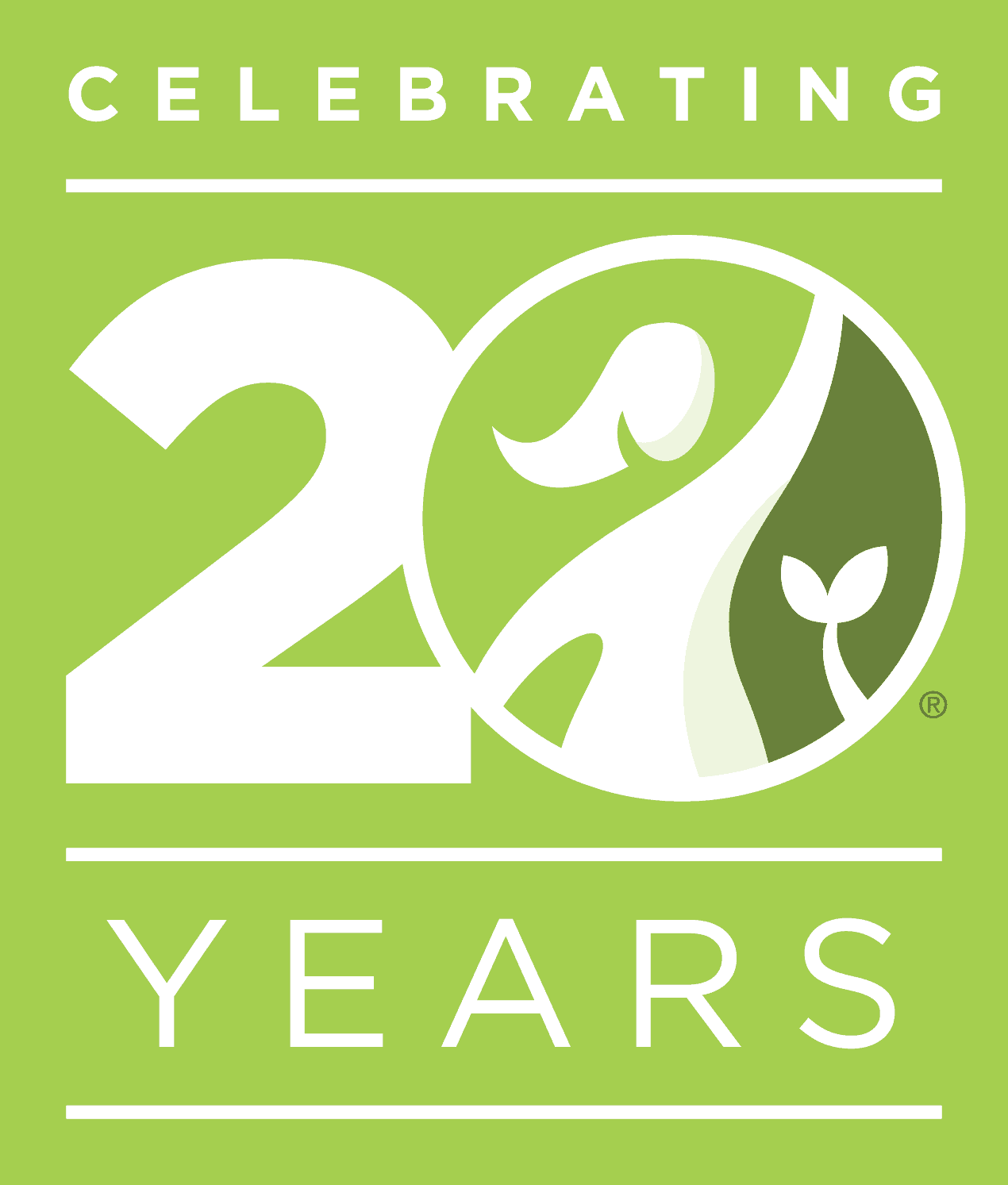 In Annie's Project classes, trained facilitators provide safe harbor, connection, discovery, and shared experiences. Vetted instructors and presenters deliver unbiased research-based information to small, dynamic groups of women.
At the core of Annie's Project are several courses that address risk management. The first course Annie's 1.0 covers all five areas of risk identified by USDA. The "Managing for Today and Tomorrow" course addresses developing business plans, retirement, succession, transition and estate planning. "Know Your Numbers – Know Your Options" takes a deeper dive into financial literacy. "Inspired by Annie's" courses have been added that focus on particular interests of an audience, conferences, or hands-on events. 
Annie's Project leadership model of two women co-CEOs, Dr. Karisha Devlin and Doris Mold, underscores the program's commitment to collaboration. 
Please also stay tuned for information about an Annie's Project 20th Anniversary Celebration during Minnesota Farmfest (August 1-3) this year!
Learn more about their website, upcoming courses, and resources!
Congratulations to Annie's Project! Thank you for all you do.