Farmers and farm families are at very high risk for fatal and nonfatal injuries. UMASH is providing live safety demonstrations at Farmfest 2022. This is an excellent, first-hand opportunity to see potential dangers on the farm and learn ways to prevent injury. During Minnesota Farmfest 2022, stop by the UMASH Wellness Pavillion, visit the exhibitors, and take in the live farm safety demonstrations.
We want you to be safe, healthy and injury free.
---
Schedule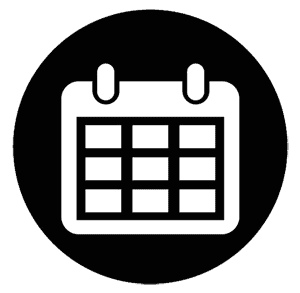 Tuesday: 9am, 11am, 2pm

Wednesday: 9am, 11am, 2pm

Thursday: 9am, 10:45am, 2pm
---
Safety demonstrations will be presented by expert demonstrators, covering a variety of farm safety topics. Scroll to read more below!