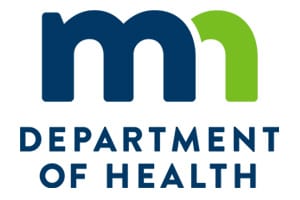 UMASH partners with other agencies and organizations to improve the safety and health of the agricultural community. One of these partners is the Minnesota Department of Health (MDH) who has provided research expertise in the area of zoonotic disease transmission. This research has lead to the development of resources for agritourism operators, farmers and workers to help them provide a safe and healthy venue for visitors.
UMASH, in partnership with the Minnesota Department of Health, has developed a variety of resources to help farmers and agritourism operators keep their visitors safe.
One of these resources is the Safer FACEs online training program, which was recently highlighted on the Center for Disease Control ( CDC) One Health in Action page. It is a great example of putting research into action for the benefit of the agriculture community.