MARCH 2022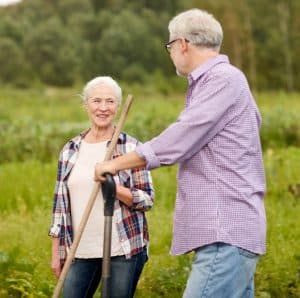 Continuing to farm productively as you age, while staying safe and healthy, is a value and goal for farmers and the farming community. Working with a team or support system that understands and appreciates the culture of agriculture can better help promote healthy aging on the farm.
Occupational Therapists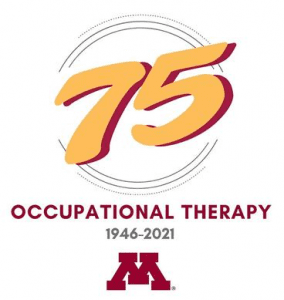 Occupational Therapists (OT), among many other roles, can help individuals and their families navigate aging-related changes.
OTs understand the connection between a person's identity and their ability to engage in desired daily activities.
Older adults living in rural communities, like many farmers, often have limited access to OT services and strategies。
The mission of the University of Minnesota Occupational Therapy Program (OT) is to educate leaders in occupational therapy through innovative experience-based education and research to advance the science of OT and foster the health and quality of life of individuals, communities, and societies. We value empathy, expertise, teamwork, results, and leadership.
Looking for Volunteers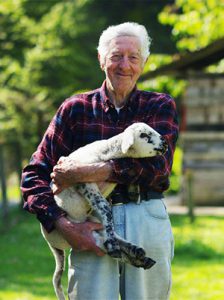 We are looking for volunteers who are the parents of a child or adolescent, are an adult, or an older adult who want to work on performance of an everyday living activity. Since all sessions will be virtual, you will need access to a computer or phone with a camera and internet.