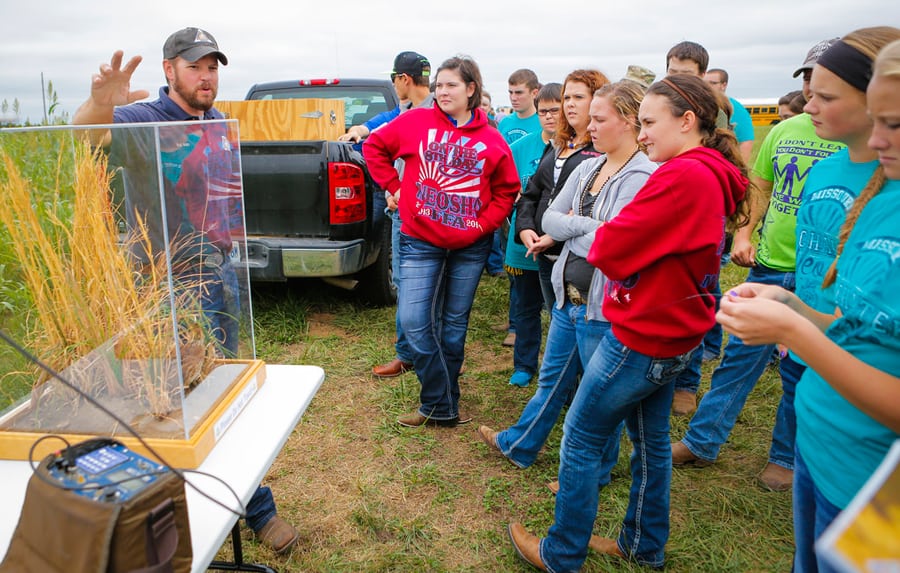 Project Description
View All Funded Pilot Projects
2014-2015
Agriculture is one of the most dangerous industries, particularly for youth and new-workers. Ag educators have a unique opportunity to provide resources to increase agricultural safety and health awareness. However, many ag educators do not receive regular ag safety training.
With this pilot project grant, South Central College developed an occupational safety and health (OSH) based curriculum to deliver to Minnesota agricultural educators that work with farm business management instruction, supervise high school students in agricultural workplaces, and/or coordinate college level agribusiness internships. This tailored OSH curriculum was delivered at a two hour training in January 2015 to 15 ag educators and a three and a half hour training in July 2015 to 10 ag educators.
A significant outcome of this pilot project was capacity and network building of the PI. Roberts was able to leverage her involvement in this grant to become more involved in agricultural safety and health work happening locally and statewide.
Read more in our Project Summary
This project increased partnerships between trusted agricultural educators, career and technical education students, and agricultural businesses, including farm owners

.
Project Resources