National Farm Safety and Health Week 2018
Cultivating the Seeds of Safety
September 16-22, 2018
#FarmSafety #NFSHW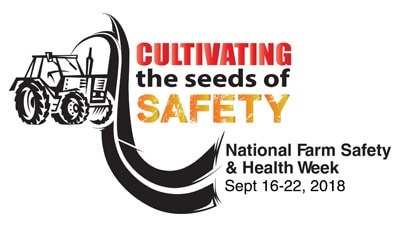 America's farmers provide us with an abundant food supply. But farmers are exposed to a unique, sometimes hazardous workplace. Agriculture continues to rank as one of the most dangerous occupations in North America and across the globe.
National Farm Safety and Health Week is September 16-22, 2018. This year's theme is "Cultivating the Seeds of Safety".
The National Education Center for Agricultural Safety (NECAS), UMASH, and the US Agricultural Centers funded by the National Institute for Occupational Safety and Health (NIOSH) are spotlighting agricultural health and safety with a variety of resources for farm workers, their families, and everyone involved in agriculture.

2018 FARM SAFETY PARNER CAMPAIGN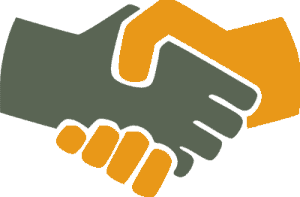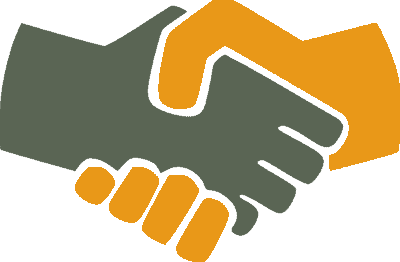 FORM SUBMISSION DEADLINE: OCTOBER 15
UMASH is launching the 2018 Farm Safety Partner campaign to encourage agribusiness, industry, professional farm organizations and commodity groups, Extension offices, Ag Educators, FFA, 4H, community organizations, and others to share farm safety resources and promote safe work practices during September in support of National Farm Safety and Health Week (September 16-22, 2018).
It's easy to become a Farm Safety Partner! 
All you need to do is:
DAILY THEMES
| | |
| --- | --- |
| MONDAY | Rural Roadway Safety |
| TUESDAY | Health/Suicide/Opioids |
| WEDNESDAY | Child/Youth Health and Safety |
| THURSDAY | Confined Spaces in Agriculture |
| FRIDAY | Tractor Safety |
AGRISAFE WEBINARS

AgriSafe Network will be conducting daily webinars to inform professionals, as well as Agricultural producers on important agricultural occupational health and safety topics.
RESOURCES
NFSHW Promotional Materials
UMASH Ag Safety Resources
UMASH Farm Safety Checklist
The UMASH Farm Safety Check is a quick monthly review to identify and fix potential hazards before they cause harm to your family and employees – and your bottom line.  Each month, Farm Safety Check will focus on a different topic, offering checklists and tips to help identify hazards, along with resources to remedy any problems.
UMASH Resource Database
Download agricultural safety and health resources created by UMASH, our pilot project programs, and collaborating institutions
UMASH Ag Safety and Health Spotlight
The UMASH Ag Health and Safety Spotlight features stories from farmers and farm families about their experiences with injury or illness on the farm as well as stories that highlight new resources and organizations that are working to improve agricultural safety and health.
NIOSH Agricultural Safety and Health Centers
The Centers for Agricultural Disease and Injury Research, Education, and Prevention represent a major NIOSH effort to protect the health and safety of agricultural workers and their families. The Centers were established by cooperative agreement to conduct research, education, and prevention projects to address the nation's pressing agricultural health and safety problems. Geographically, the Centers are distributed throughout the nation to be responsive to the agricultural health and safety issues unique to the different regions.
US Ag Centers YouTube Channel
The US Agricultural Centers funded by the National Institute for Occupational Safety and Health offer online safety videos through a special YouTube channel. These safety videos are designed for producers, Extension agents, first responders and farm families. The videos can be especially relevant during harvest season, as farmers are putting in long hours under the stress of weather delays and equipment breakdowns.
National Education Center for Agricultural Safety (NECAS)
The National Education Center for Agricultural Safety (NECAS) is dedicated to preventing illnesses, injuries, and deaths among farmers and ranchers, agricultural and horticultural workers, their families, and their employees. NECAS is a partnership with the National Safety Council and Northeast Iowa Community College (NICC) Peosta campus.
Links and Additional Resources