The conference focused on vulnerable populations including women, veterans, immigrants and migrant workers, children and indigenous/tribal communities. Resources, posters and flash talks rounded out the program.
I-CASH
Agriculture safety and health professionals took to Zoom to share the latest engagement strategies, new research, and build networks at the 2021 Midwest Regional Agricultural Safety and Health Conference (MRASH).
YOU'VE GOT MAIL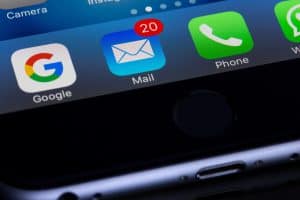 In November 10' roundtable, You've Got Mail, Megan Schossow joined National Farm Medicine Center's Melissa Ploeckelman and Progressive Agriculture Safety Days Jana Davidson to talk about using and measuring success with email marketing.