AUGUST 2023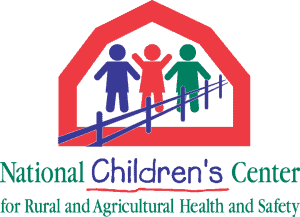 UMASH and the National Children's Center for Rural and Agricultural Health and Safety teamed up to survey FFA-ers at their 2022 National Convention. This is the fourth year we have surveyed attendees to gather insights on the next generation of agriculture, with previous surveys at the 2018, 2019, and 2021 conventions.
In 2022, we surveyed 910 students and 66 adults about their beliefs about farm safety. We asked these FFA attendees questions to understand if they believed that they could take action to reduce their likelihood of being injured on the farm.
While most FFA-ers agreed they could take these actions to help prevent injuries, 4 out of 5 believed injuries were still bound to happen.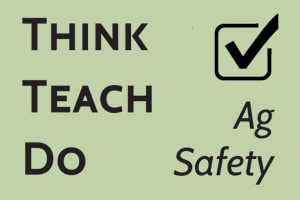 Looking for Education Resources?
UMASH has several educator resources on our website that are free for curriculum development or activities to promote farm safety in the classroom.
Please contact UMASH if you have any questions or need more information: umash@umn.edu