UMASH ONLINE EXPO
A 20/20 LOOK AT AG HEALTH, SAFETY AND WELLNESS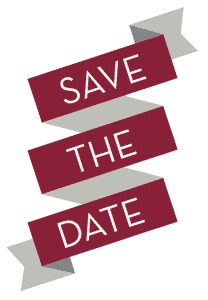 AUGUST 11-13, 2020
WATCH live safety demos

HEAR from health and safety experts

GATHER resources from virtual exhibitors
---
WHAT IS THE UMASH ONLINE EXPO?
Given the COVID-19 pandemic and the physical and social distancing guidelines, UMASH is hosting the UMASH Expo: A 20/20 Look at Ag Health, Safety, and Wellness featuring exhibitors, safety demonstrations and speakers on a number of health and safety topics.
Agriculture ranks among the most hazardous industries according to the National Institute for Occupational Safety and Health. Farmers and family members (who often share the work) are at very high risk for fatal and nonfatal injuries
The risks are real.  So join us August 11 – 13, 2020 for this free online event.
More information coming soon!
SOCIAL MEDIA ENGAGEMENT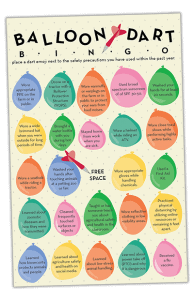 Balloon Dart Bingo
Participate in our social media bingo by placing a dart emoji next to the farm safety precautions you have used in the past year.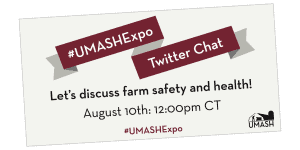 UMASH Expo Twitter Chat
Engage in our farm safety and health Twitter Chat Q & A!
DOWNLOADS:
CO-SPONSORS: