National Tractor Safety Programs available in Minnesota and Wisconsin
Tractor accidents were the number one cause of death, accounting for more than 1,700 fatalities among U.S. farmworkers since 2003. A rollover protective structure (ROPS) is an operator compartment structure (usually cab or rollbar) intended to protect farmers from injuries caused by rollovers.  A ROPS, when used with a seat belt, is 99 percent effective in preventing injury or death in the event of an overturn.
Thankfully, farmers in Minnesota and Wisconsin have access to a rebate program that will defray the cost of a ROPS and make their tractor safer.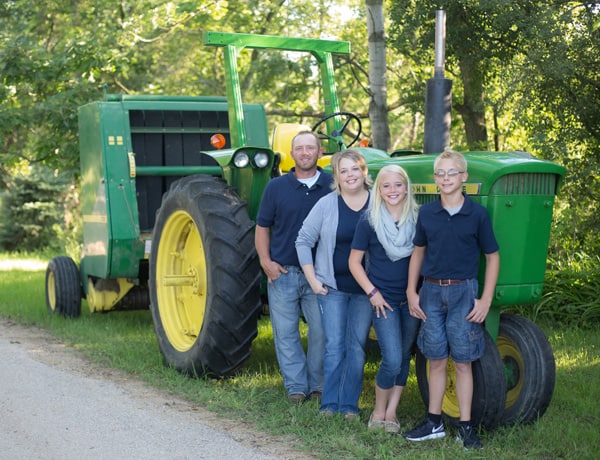 Minnesota and Wisconsin tractor owners can apply via the ROPS hotline 1-877-767-7748 (1-877-ROPSR4U, Option 2), or the website www.ropsr4u.com
The National Tractor Safety Coalition (NTSC), a multi-sector workgroup formed in May 2014 is currently working to reduce tractor overturn fatalities through the expansion of current ROPS Rebate Programs. For more info, visit:  https://www.ropsr4u.com/