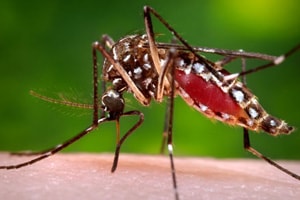 The Zika virus is a real threat to agricultural workers in some parts of the country.
To help combat the spread and minimize the threat caused by this virus, OSHA and NIOSH collaborated to create a Zika Virus Fact Sheet. This new fact sheet provides interim guidance to employers and workers with information and directions on preventing occupational exposure to the Zika virus.
The Zika Virus Fact Sheet is available in English and Spanish.