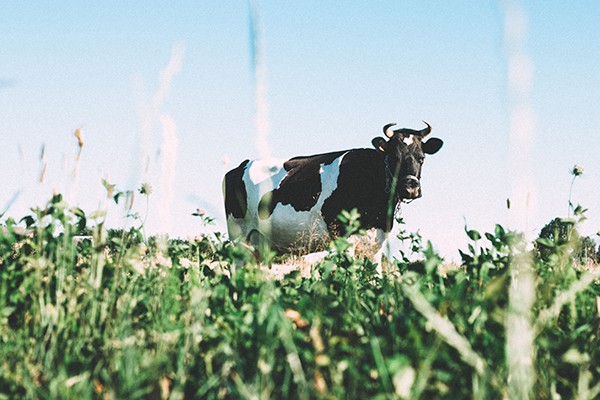 APRIL 2021
Essential:
[noun]
Something necessary, indispensable, or unavoidable
Since COVID-19 arrived a year ago, the word essential has become a common term, particularly with CDC guidance, defining certain occupations and people as essential workers.
In March 2020, the U.S. Department of Homeland Security declared agriculture, including the dairy industry, an essential component of the nation's critical infrastructure. This meant that agricultural employees, like dairy farm workers, were deemed essential to continue milking operations in these challenging times.
Maintaining a safe and healthy workforce is a priority for UMASH. To assist dairy farms and workers, UMASH and the University of Texas have created training resources to keep you, your workers and business running safely.

---
Dairy Worker Health and Well-Being Training
The University of Texas, School of Public Health has developed training resources for essential dairy workers. Their purpose is to help dairy farm workers understand the importance of their health and well-being as employees of their farm, as well as understand how to prevent the transmission of other respiratory diseases (e.g., tuberculosis, influenza) not only on the farm, but at home. These resources are in three languages – English, Spanish and K'iche'.
---
Animal Handling Training Guides for Dairy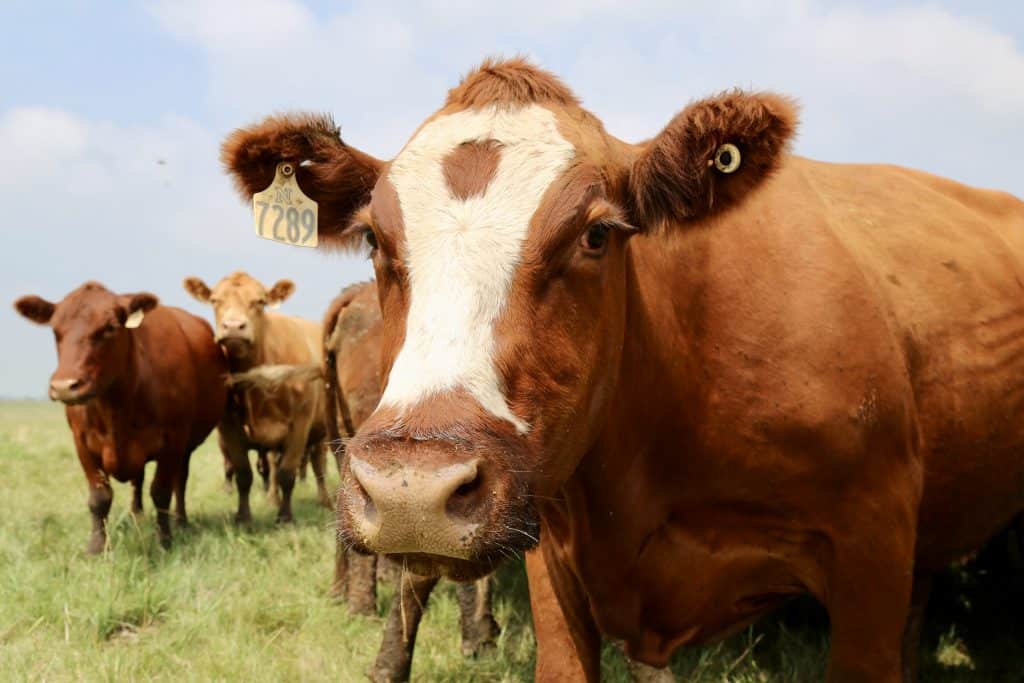 UMASH has also developed positive animal handling guides to accompany our 5 part video series. These animal handling guides are a great tool to train or refresh techniques in a positive way.  They follow each video and include optional discussion questions, a short quiz and resources for more information. The videos build on one another so it is recommended to view in order.
Upon completion of the training series, a certificate of completion can be printed. The training materials can also be downloaded and printed if preferred.
The videos are available in both English and Spanish.
---
Health and Safety Training for Immigrant Dairy Workers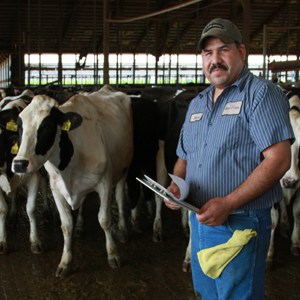 Another free training option for dairy farmers is the Promoting Worker Health and Safety for Immigrant Dairy Workers. This program consists of five separate health and safety training modules which are conducted on the farm in Spanish.
Dairy farms are essential and so are the producer and workers who make them run. Take time to review the materials and contact us for more information on health and safety resources specifically for dairies.
For more information, contact Chela Vazquez, training coordinator, at: vazquezc@umn.edu