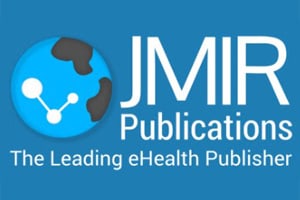 On the job injuries in agriculture can impact the finances for many farmers especially for lost work time. Particularly in lean times such as these, it is important to look at options for keeping workers safely returning to their place of employment when they are not yet fully recovered but still capable of doing some productive tasks.
Bryan Weichelt, PhD and Director of the Return to Work project was recently published in the Journal of Medical Internet Research with this innovative program. By publishing the research – more practitioners can put into place the results and applications thereby helping farmers and workers in this transitional phase.
Helping farmers maintain the bottom line is important as it helps the entire agribusiness community. "I think there's been a real shift in recent decades in terms of financial literacy, especially among those whom employ farm workers. Injuries are costly to the farm organization, especially when there is time loss from work."
This project was originally developed as an attempt to bridge the knowledge gap among physicians, farm employers, and injured workers. The process, including the clinical decision support software, was designed to educate and encourage a quick and safe return to work, minimizing a farm's financial loss.