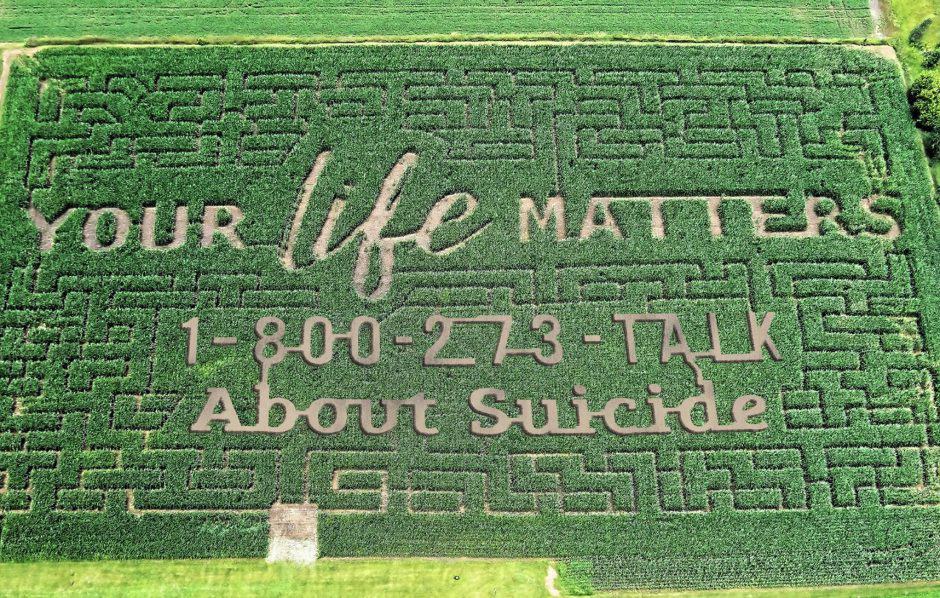 Project Description
Photo credit: Govin's Farm, WI
Dates: 2022-2027

Farmers and ranchers experience greater mental health challenges, like stress, anxiety, depression, and suicide, compared to other occupational groups. These can lead to broad health and economic issues including reduced quality of life, increased risk of occupational injuries, increased healthcare costs, and loss of productivity and income. This research project will assess farmers' help-seeking behaviors, the factors that shape these, and factors associated with better mental health outcomes. The specific research questions include:
In 2016, 43.2 farm men per 100K died by suicide compared to 27.4 per 100K for all occupations
(CDC)
.
What are the help-seeking behaviors of farmers? To what extent do farmers draw on informal vs. formal support?
How do these behaviors vary based on farmers' demographics, farm operation characteristics, and contextual environments?
Which behaviors and which individual and contextual determinants are associated with better mental health outcomes?
This project's specific aims include:
Map the contextual determinants of farmers' help-seeking behaviors
Describe farmers' help-seeking behaviors and mental health challenges and the role played by individual and contextual determinants
Compare and contrast farmers' help-seeking behaviors and assess their effectiveness in reducing mental health burden across a diversity of farmers in the 12-state study region.
Adapt the Andersen Behavioral Model of Health Services Use to Midwestern farmers.
---
Why is this important?
Many farmers, policymakers, and health and safety organizations have expressed a critical need to address farmer mental health, especially as agricultural communities face increasing stressors. Many have responded to this need; for example, the U.S. Department of Agriculture launched the Farm and Ranch Stress Assistance Network (FRSAN) in 2019. Still, we know little about how farmers seek help and how effective and accepted mental health interventions are for this population.
This project will be the first in the U.S. to conduct an in-depth regional assessment of farmers' help-seeking behaviors and their connections to mental health outcomes.