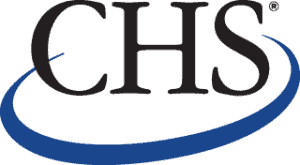 Farmers and ranchers are often at the mercy of factors beyond their control — and that unpredictability can take a toll. CHS is undertaking a special funding opportunity to support organizations helping farmers and ranchers navigate the uncertainties and stresses of ag production in challenging weather and economic situations.
Application deadline is July 8, 2019.
Funding is available for national or regional programs providing resources to support farmers and ranchers navigating the stresses and uncertainties of the current environment. Priority given to:
Organizations providing mental health services and support directly to farmers and ranchers.
Programs offering assistance to farmers dealing with the personal impacts of weather-related challenges, such as flooding, delayed planting, tornadoes, etc.
Programs providing training or education for agribusiness professionals and/or community influencers to identify signs of stress and recommend mental health resources to farmers and ranchers.
READ THE RFP