SEPTEMBER 2023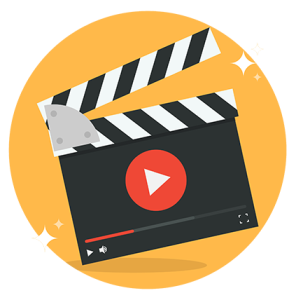 For the third year, UMASH and Dr. Troy McKay's agricultural communications course created short one-minute health and safety videos, sometimes known as public service announcements (PSAs). We at UMASH partner with Dr. McKay to hold a PSA contest for the students in Advanced Video Production for Agriculture, Food and the Environment (AECM 4432), an Agricultural Education, Communications and Marketing course offered through the College of Food, Agricultural and Natural Resource Sciences (CFANS) at the University of Minnesota.
The video project and contest were integrated into the course curriculum, and reviewers from UMASH scored submitted PSAs based on video quality, research-based information, content organization, and how much the content was tailored toward their target audiences. Topics included ATV safety, farm vehicle safety, cold weather safety, needle safety, animal handling safety, and mental health. Students can use the videos in many ways, including as submissions for other contests, additions to their job portfolios, and components of capstone projects.
---
"I think this is a great way to learn about agricultural health and safety and spread awareness to others!"
---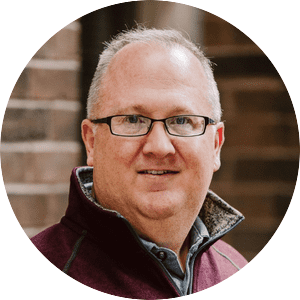 Dr. Troy McKay
All the students did a great job addressing agriculture's health and safety concerns and deepened their understanding of agricultural health and safety. Two videos were selected as contest winners, and they were awarded a University of Minnesota bookstore gift card.
Thank you to Dr. Troy McKay for working with us at UMASH and bringing these important health and safety topics to light through his class.
2023 Winning PSAs
---