OCTOBER 2022
Upper Midwest Agricultural Safety and Health Center renewal announced
The Upper Midwest Agricultural Safety and Health Center (UMASH), serving Minnesota, Iowa, North Dakota, South Dakota, and Wisconsin, is one of 11 centers selected by the National Institute for Occupational Safety and Health (NIOSH) to receive funding for a five-year cycle beginning Oct. 1. The announcement marks the third consecutive cycle that UMASH has been successful in its competitive bid for funding.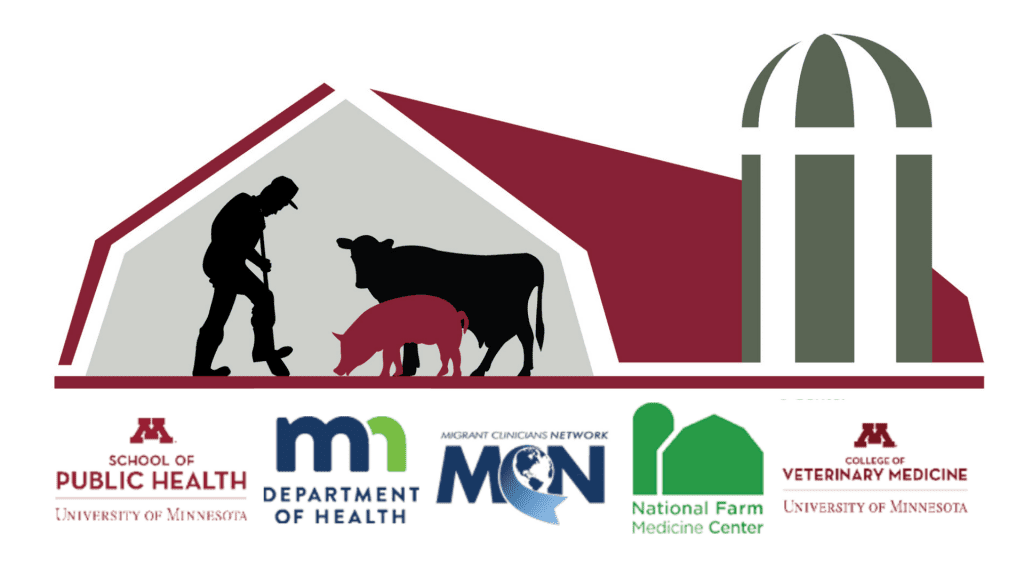 UMASH is a collaboration of the University of Minnesota School of Public Health, University of Minnesota College of Veterinary Medicine, National Farm Medicine Center of the Marshfield Clinic Research Institute, Migrant Clinicians Network, and the Minnesota Department of Health. UMASH uses its unique multidisciplinary expertise to primarily focus on worker health and safety issues related to animal agriculture production.
Despite steady declines in fatalities in the AgFF sector over the past 30 years, in 2020, AgFF workers experienced the highest fatal injury rate at 21.5 deaths per 100,000 full-time workers, compared to a rate of 3.4 deaths per 100,000 workers for all U.S. industries. The NIOSH Ag Centers were established by the Centers for Disease Control and Prevention/NIOSH in 1990 by a cooperative agreement to conduct research, education, and prevention projects to address the nation's pressing agricultural, forestry, and fishing (AgFF) health and safety problems. The funded UMASH Center will continue to advance important work to improve the health of this critical workforce.