MARCH 2022
Agricultural Literacy Week
Celebrate Agricultural Literacy Week (March 21-25) by sharing agricultural safety stories with a media toolkit provided by Telling the Story Project, a collaboration of four regional agricultural safety centers funded by the National Institute for Occupational Safety and Health (NIOSH).
Media Toolkit
The
toolkit
contains social media posts linking to personal stories told by
farmers, agricultural workers, family and community members
who have been impacted by
injuries, fatalities, or close calls.
Their experiences provide valuable information to learn what went wrong and how to
prevent
similar outcomes. The common thread:
"We don't want this to happen to anyone else." 
Agriculture Literacy Week, now in its 17th year, is a great opportunity to share these stories, especially with the next generation of agriculture, such as middle school, high school, and college students.
VIEW PDF
Ag Literacy Week is about telling stories, reading stories, and hearing stories, all to promote learning. Telling the Story Project stories fit so well with that intent, our stories can be used year-round to teach injury prevention lessons and to initiate safety conversations with family and friends, as well as to normalize these discussions.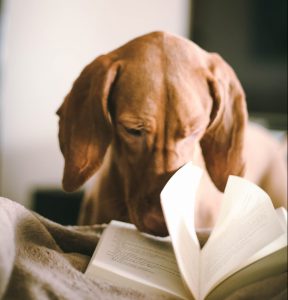 Agricultural media editors say that real stories make safety messages more relevant, according to UMASH-funded research published in the Journal of Extension.
Telling the Story Project content is meant to be shared. Farmers, media professionals, teachers, Extension, and safety professionals are especially encouraged to link to the stories and repurpose content.
Please see terms of use for republishing and crediting.
FOLLOW OUR SOCIAL MEDIAS!