A Seminar with Dennis Hoiberg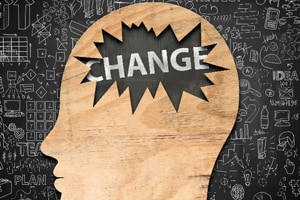 UMASH Coordinator Diane Kampa attended the Resilience in the Face of Change workshop on Tuesday, December 4, 2018 at the Minnesota Farmers Union in St. Paul, Minnesota. Dennis Hoiberg, an Austrailian change consultant, led the workshop, Resilience in the Face of Change, to help farmers and those who work closely with farmers, rural communities and business leaders develop resilience to cope with change – at the personal, family, business and community level.
The event was sponsored by the Minnesota Department of Agriculture. Thanks for Northern Crops Institute's Mark Jink for helping to bring Dennis to Minnesota to share his many years of experience and insight helping people bounce forward through change.