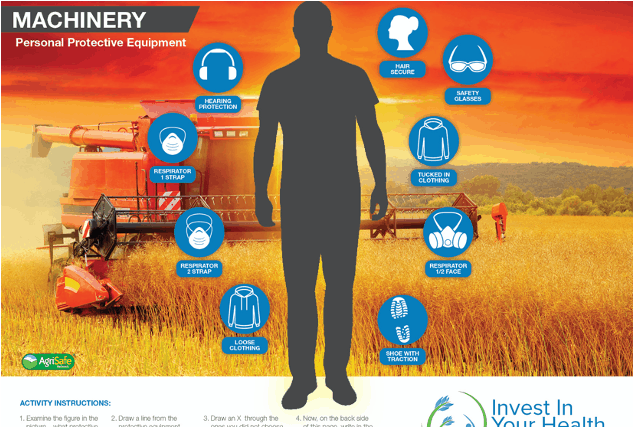 12:00pm - 1:00pm
Agriculture is ranked as one of the most dangerous occupations and involves workers and family members of all ages. Illness and injuries can be prevented if we use the right protective equipment for the job. This program will present an overview of common exposures in farming and ranching and identify appropriate personal protective equipment.
Presenter:
Charlotte Halverson, RN, BSN, COHN-S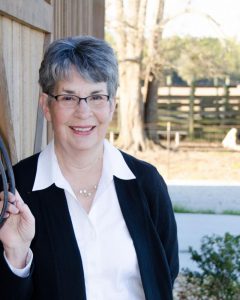 Clinical Director, AgriSafe Network
Charlotte serves as the Clinical Director for AgriSafe. Prior to this role, she worked for several years in hospital acute care settings and community education.  During those years, Charlotte developed and managed a Rural Outreach Health service and a Parish Health Ministry department serving nine counties in northeast Iowa.  
She is a "charter graduate" of the University of IA agricultural occupational medicine course, is certified in occupational hearing conservation and completed the NIOSH Spirometry training. From 1997 to 2013, she provided agricultural occupational health services and program development for the National Education Center for Agricultural Safety.