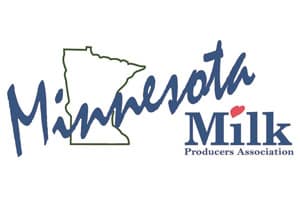 12:00pm - 1:00pm
WEBSITE: REGISTER ONLINE
Safety is a number one priority, but often overlooked in daily activities. Join Jeff Bender (Upper Midwest Agricultural Safety and Health Center) and Amy Liebman (Migrant Clinicians Network) for a 30 minute webinar highlighting where injuries occur on the dairy farm and tips to prevent them as well as a recently developed training program and curriculum available.
Free and open to the public. 
Sponsored by the Minnesota Milk Producers Association.