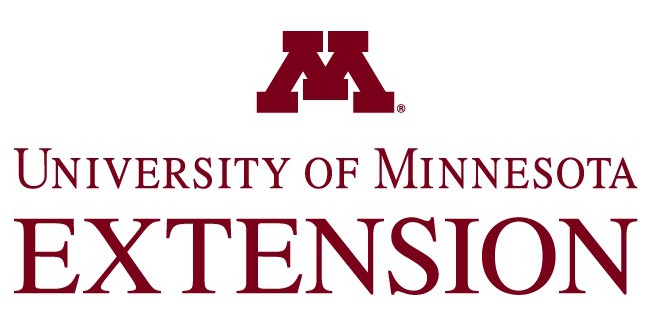 8:10am - 4:30pm
LOCATION: Waite Park/St. Cloud, Park Event Center, Address: 450 Division St, Waite Park, MN 56387
Fee per person: $30 Session 1, $250 Session 2, $275 Both sessions (includes lunch)
---
Who can attend:
Participants can attend one or both sessions based on their needs.
Session 1 (AM): Anyone who works in agriculture as a producer, commercial or noncommercial applicator,
contract agricultural worker employer or anyone else interested in the Worker Protection Standard
Session 2 (PM): Anyone interested in being trained to offer and conduct respirator fit-testing services to
pesticide applicators or workers in agricultural or other pesticide related job functions.

Why be trained for Respirator Fit Testing?
People who work in agriculture or work with and around pesticides are sometimes required to wear respirators. Respirators are required for safety but anyone working with certain pesticides must be fit-tested prior to using a respirator. Once trained, you can provide fit-testing services for agencies, industry, co-ops, farmer/producers, etc. for free or for a fee. Each organization will take home a respirator fit testing kit and all participants will receive a completion
certificate, resources and respirator fit test guide!
Training workshop is designed to help participants:
• Understand your role in respirator fit testing based on professional capacity.
• Understand when a respirator fit test is needed and required.
• Learn about the selection of respirators & cartridges based on respiratory exposures and label
requirements.