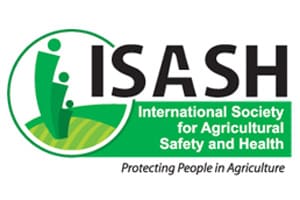 Stay connected with your ISASH friends and colleagues as we offer key pieces of the annual conference online, and host additional events in this conference series throughout the summer.
 
Mark your calendars for July 9 (time TBA), when we'll conduct the annual business meeting complete with committee presentations, an update from the Board on a very busy year, traditional ISASH awards and the passing of the gavel to the next president.  
Registration Fee: $99 for ISASH members and $249 for non-members. Students can register for FREE. 
Time: TBA