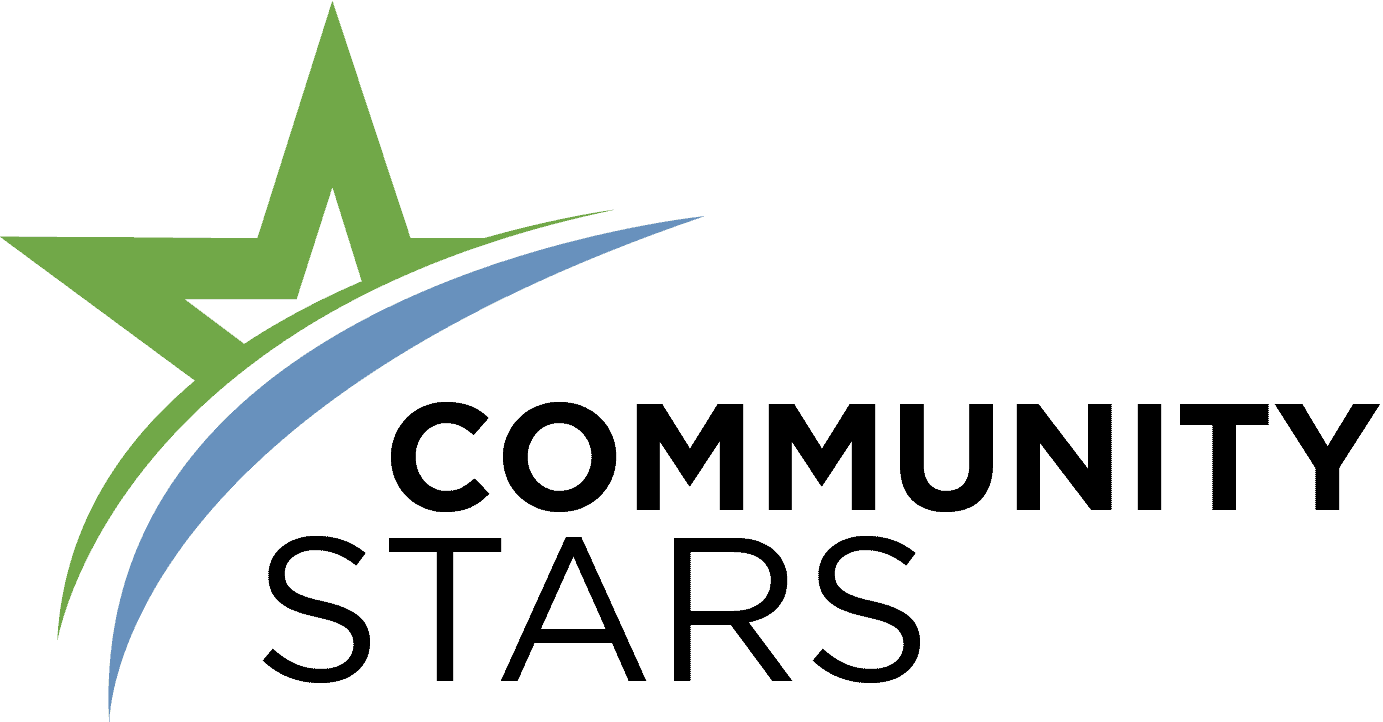 The National Organization of State Offices of Rural Health (NOSORH) sets aside the third Thursday of every November to celebrate National Rural Health Day (NRHD).
NRHD is an opportunity to "Celebrate the Power of Rural" by honoring the selfless, community-minded and determined spirit that prevails in rural America. NRHD showcases the efforts of rural healthcare providers, organizations and cooperatives, State Offices of Rural Health, and stakeholders from various industry sectors dedicated to addressing Social Determinants of Health (SDOH) and the unique healthcare challenges that rural citizens face today and into the future.
Mark your calendar for November 17th to meet the 2022 Community Stars. Join us to celebrate your state's Star, learn about their outstanding rural work and all the ways they are driving change and going the extra mile! Looking for a way to engage your community and teams in National Rural Health Day? Browse our "Ways to Celebrate" ideas to get your engines started.