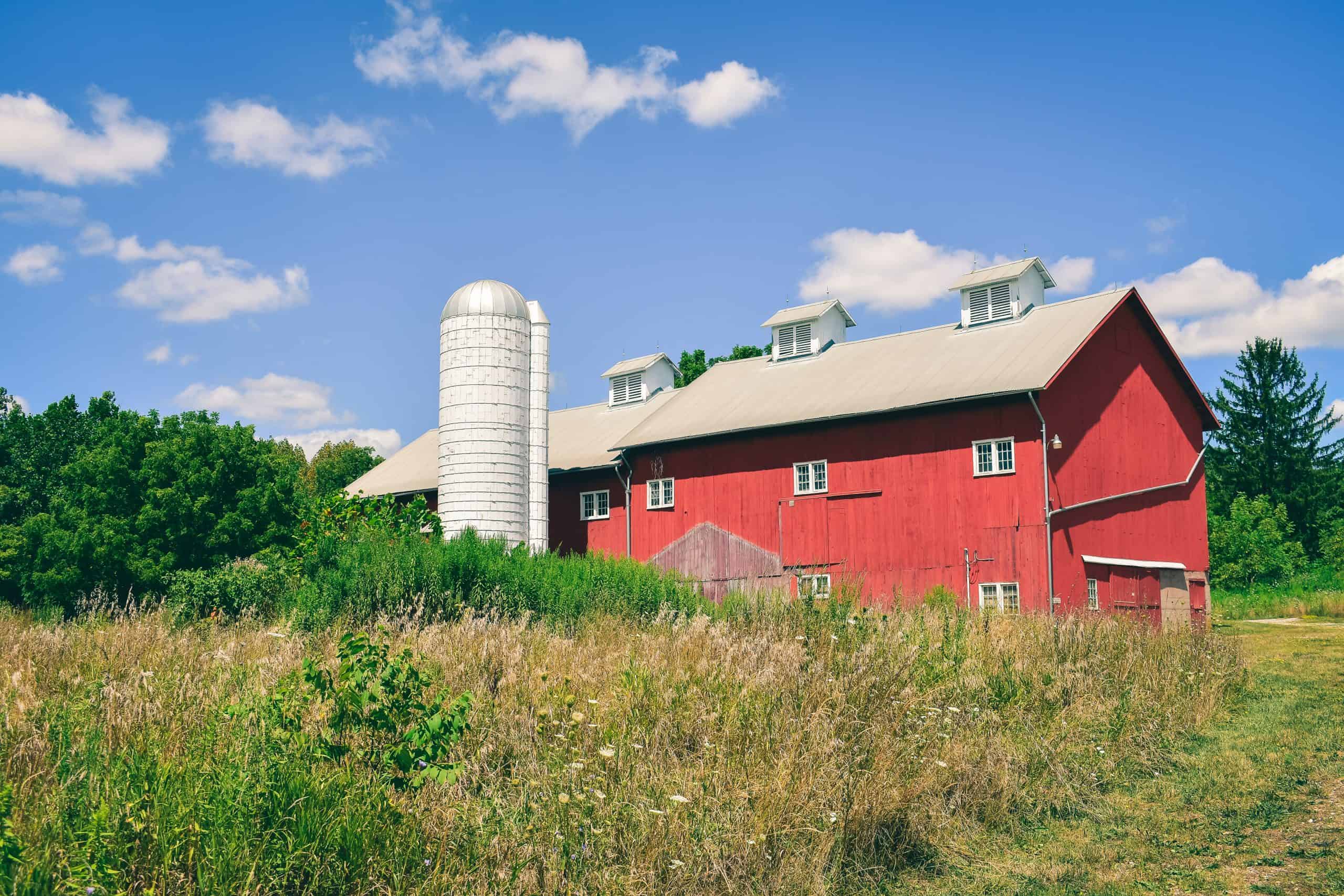 Agriculture is a critical part of Minnesota's economy, and Minnesota farmers play an integral role in feeding people across the state and around the world.
Agricultural workers account for over 30 percent of work-related deaths in Minnesota, but make up less than two percent of the workforce. Safeguarding the health and well-being of farm owners, operators, employees, and visitors is essential to farm families across Minnesota.
Minnesota Farm Safety and Health Week, in conjunction with National Farm Safety and Health Week, raises awareness of the vital, continuous need for improving safety for all of Minnesota's farm families and workers.