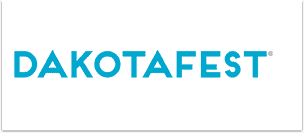 August 16-18, 2022 | Mitchell, SD
At Dakotafest, we strive to create a community of hard-working farmers and ranchers that can come together to network, learn and grow their farming and livestock operations. Once a year, we endeavor to provide one place to showcase agriculture-focused products, services and technologies from over 500 exhibitors.
Through careful planning and organization, we provide live product demonstrations, host smart and insightful educational sessions and organize fun family activities to not only help farmers grow but also to celebrate farming and the rural lifestyle.