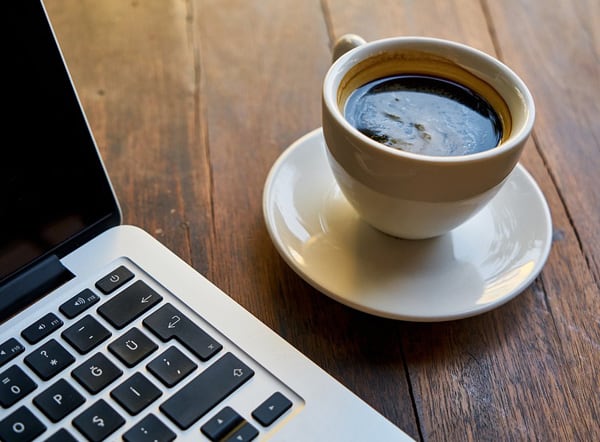 7:00pm - 8:00pm
Grab your cup of coffee and join us for an opportunity to listen and share in our Cultivating Resiliency online "Coffee Chat" group.
---
WHO?
This session will be lead by Shauna Reitmeier and Kristine Ranger who have been leading our conflict webinars.
WHAT?
In this session, the organizer will be un-muting participants so that they can fully participate. Participants will then be able to self mute as necessary. The session will be limited to 20 registrants and this coffee chat will be limited to women only. The registrar will be approving each registrant for the session. Please register early if possible so the registrar may get you approved. The session is scheduled for one hour. Watch for future sessions to be scheduled at varying times to meet the needs of the participants.
After registering, you will receive a confirmation email containing information about joining the webinar.
WHY?
The online sessions are a way for women to gather to offer the opportunity to share what was on their minds related to agricultural stress in a safe place.
At the end of this webinar, you will have skills, tools and strategies for navigating conflict in your everyday interactions.