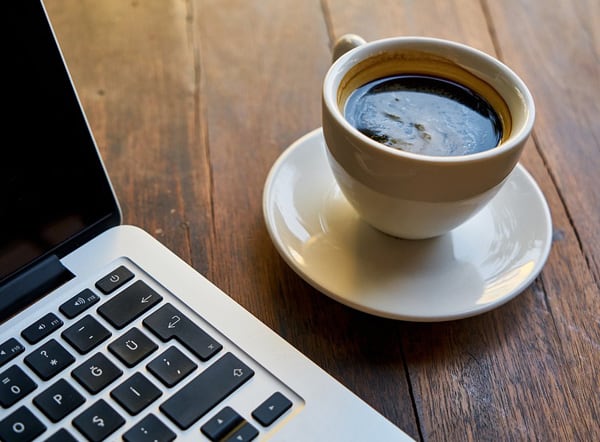 12:00pm - 1:00pm
Grab your cup of coffee and join usfor an opportunity to listen and share in our Cultivating Resiliency online "Coffee Chat"
Group Participants in our Cultivating Resiliency online sessions wanted a way to gather to offer them the opportunity to share what was on their minds related to agricultural stress in a safe place.
Coffee Chat participants remain anonymous. Participants may type in their questions or verbalize them, or just listen. The session will be limited to 20 registrants and this coffee chat will be a mixed-gender session. This session is scheduled for one hour.
About our presenter:
Monica Kramer McConkey, LPC has 25 years of experience in the behavioral health field as a child and adolescent counselor, program supervisor, and administrator. Monica grew up on a farm in Northwest Minnesota and has an intimate understanding of the dynamics that contribute to farm stress and its impact on farm families. Monica is very much in touch with the agricultural way of life.