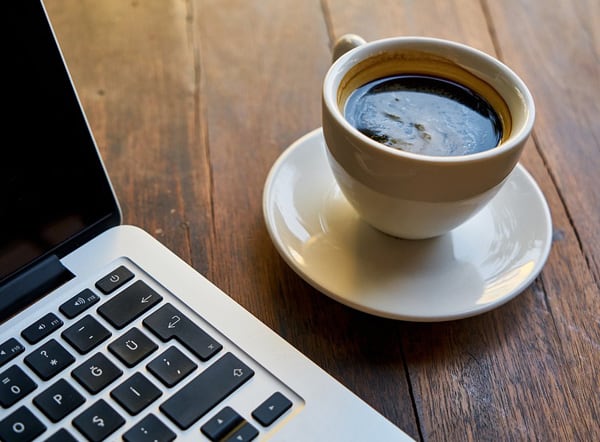 12:00pm
Grab your cup of coffee and join us for an opportunity to listen and share in our Cultivating Resiliency online "Coffee Chat" group.
Participants in our Cultivating Resiliency online sessions wanted a way for women to gather to offer them the opportunity to share what was on their minds related to agricultural stress in a safe place.
This session will be led by Brenda Mack who has been one of our leaders in our online series. Brenda Mack is a behavioral health and human services consultant, trainer and presenter, and an Assistant Professor in the Social Work Department at Bemidji State University (BSU). Brenda is a Licensed Independent Clinical Social Worker through the Minnesota Board of Social Work. Brenda grew up on a farm and currently lives on a farm with her farming family.
In this session, the organizer will be unmuting participants so that they may fully participate. Participants may type in their questions or verbalize them, or just listen. Participants will then be able to self-mute as necessary. The session will be limited to 20 registrants and this coffee chat will be an open session.