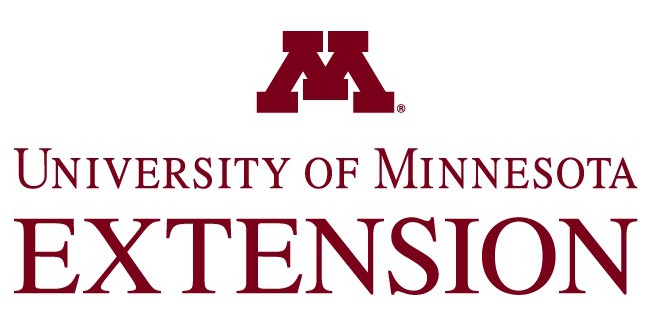 9:00am - 3:15pm
LOCATION: Central High School
531 Morse Street Norwood- Young America, MN 55368
The daylong Carver County Dairy Expo is known for its educational programming, trade show and networking opportunities. Each year is a reunion for the industry to gather, learn and network.

Over the years, the Carver County Dairy Expo programs have presented dairy-specific topics. In 2022, our 30th anniversary, we will be introducing a broader agricultural scope including a dairy tract, crops tract and livestock tract of educational sessions. The event includes a dairy and ag industry trade show.
---
"Dairy Industry Megatrends and Pearls from the Past" — Corey Geiger, editor of Hoard's Dairyman. Geiger will share his insights on the future of the dairy industry as well as the wisdom he has gleaned from being the sixth generation to manage his family's 376-acre dairy farm founded in 1867. Geiger released his first book, On a Wisconsin Family Farm, Historic Tales of Character, Community, and Culture. He will sell and sign his book in the afternoon.