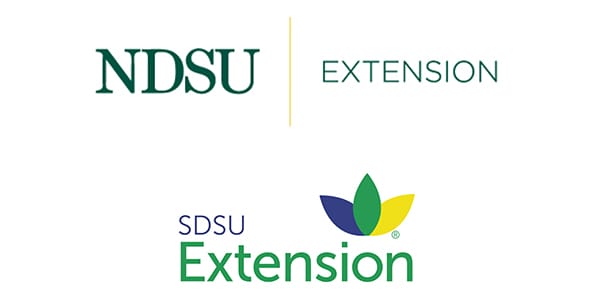 9:00am - 3:00 pm
SDSU Extension will host a Mental Health First Aid training course on Tuesday, November 8 over Zoom, from 9:00 a.m. - 3:00 p.m. CST. 
Develop the skills needed to provide Mental Health First Aid (MHFA) to South Dakotans experiencing stress and other emotional issues. MHFA training is an evidence-based public education and prevention tool to improve the public's knowledge of mental health and substance problems and connect people with care for their mental health or substance use problems.
The primary audience for this workshop includes adults who work with or support adult family members, clients, and/or co-workers. 
One in five Americans has a mental illness, but many are reluctant to seek help or might not know where to turn for care. Unlike physical conditions, symptoms of mental health and substance use problems can be difficult to detect. For friends and family members, it can be hard to know when and how to step in. As a result, those in need of mental health services often do not get them until it is too late.
Just as CPR helps even those without clinical training assist an individual having a heart attack, Mental Health First Aid prepares participants to interact with a person experiencing a mental health crisis. Mental Health First Aiders learn a 5-step action plan that guides them through the process of reaching out and offering appropriate support.