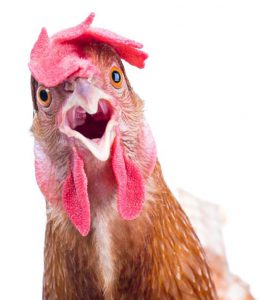 Highly Pathogenic Avian Influenza (HPAI) Toolkit
Highly Pathogenic Avian Influenza (HPAI), also known as "bird flu," is a serious, highly contagious disease that is often fatal to chickens and turkeys. UMASH has prepared a toolkit to help poultry farmers enhance prevention with biosecurity protocols, identify the signs and symptoms of HPAI in birds, and stay connected to additional resources from USDA – APHIS and state departments of agriculture.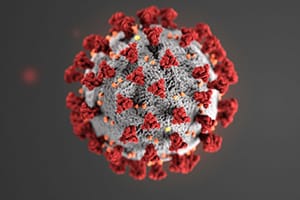 COVID-19 Resources
The outbreak of COVID-19 is rapidly changing, creating a significant challenge for U.S. public health departments, schools, community organizations, agriculture and the overall public. Find COVID-19 vaccination and other resources here.

Personal Safety and Health
While there is no easy and accessible solution for all ag workers when addressing their physical and mental health, it is important to recognize and address concerns as best as possible. To help, UMASH has compiled various resources for issues related to both physical and mental health and safety.