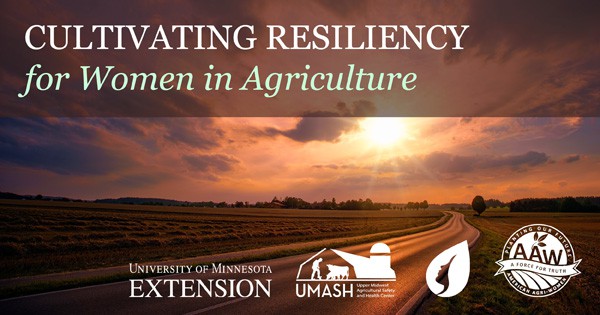 Raising awareness of farm stress is important, but offering some tools to help weather the stress is critical.  This new interactive online series sets out to help women in agriculture cultivate resiliency by focusing on what they can control in these challenging times and connect them with resources and information that can help them weather stress.
The sessions are 60-90 minutes in length and include a topic for discussion followed by an interactive Q & A period.
All webinars are held at 12 noon Central Time.  Virtual Coffee Chat times may differ.
SESSIONS ARE FREE BUT REQUIRE ONLINE PRE-REGISTRATION
Register for upcoming sessions or view recordings of past sessions below.
You must register to view the recordings.
---
UPCOMING WEBINARS:
Check Back Soon!
RECORDED WEBINARS:
PRESENTERS